MOVIE REVIEW .:. HITMAN'S BODYGUARD
12:42 PM
Mohon jangan jemu. MZ dalam usaha mempergiatkan movie review supaya ianya settle dalam bulan ini. Muhahaha...

Assalamualaikum. Holla ~

If last two days, about Dunkirk, today I want to review Hitman's Bodyguard. Was following this movie during Astro did their promotion whereby all channel are free for their lovely customers. *mata ke atas, tangan ke bahu*

Though I like the previous hero more, cause he's so handsome, but the new hero did not disappointed me at all. Thanks god ! Nasiblah tadak dah part bukak music so loud and everybody like drunk to it. Arghh ! I just don't like that.




Kenapa MZ suka Hitmans Bodyguard and in fact this movie is one of the movie that i'm waiting for. Sebab, MZ suka aksi dalam movie Hitman's ni, then dia ada tools yang canggih manggih. Sukanya tengok.. then, survivor among them..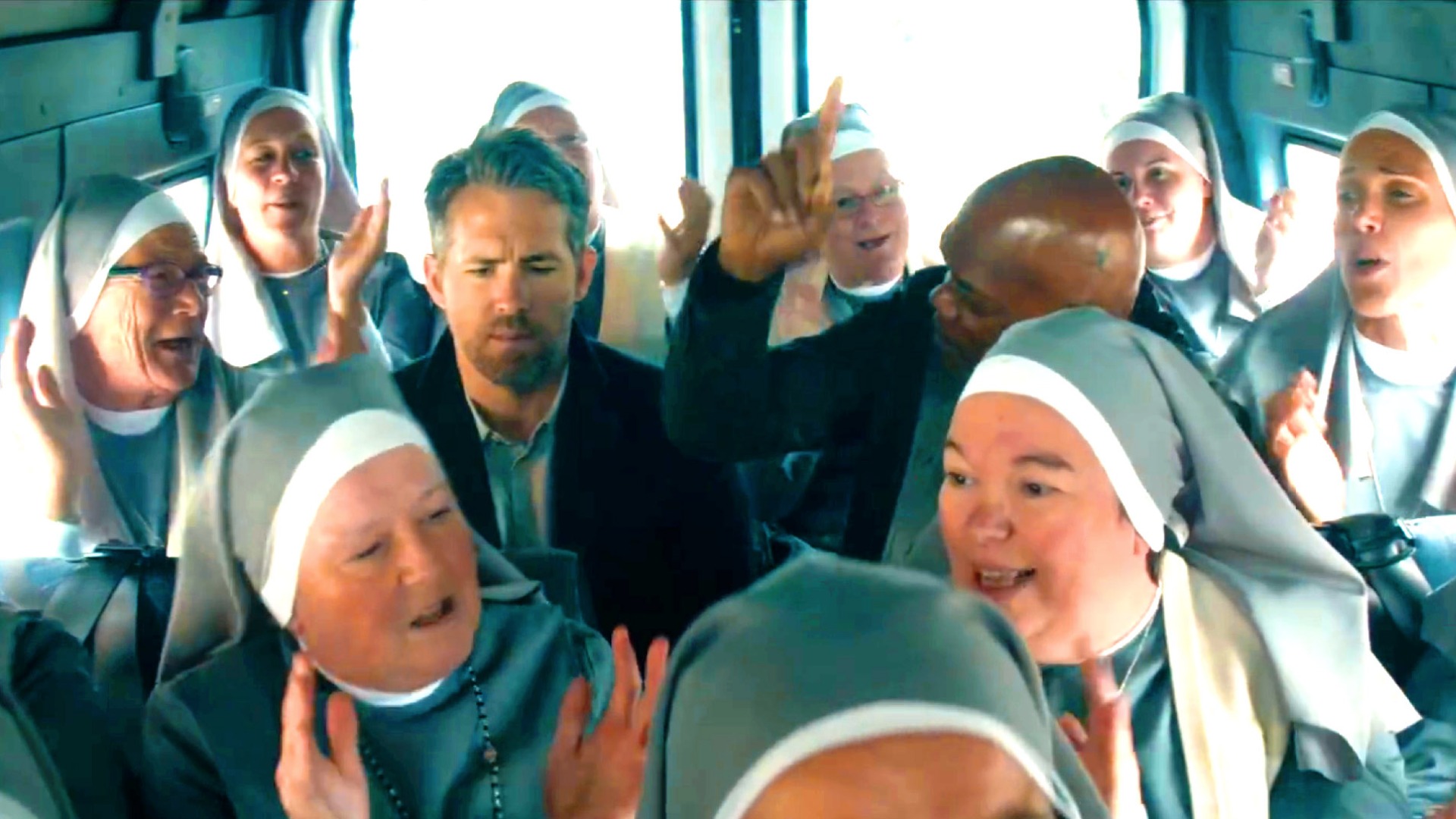 Tapi, Hitman's Bodyguard ni cerita dia lain sikit, even it's different from previous movie, it's still full of action which I like the most.
Kali ni hero kena berpasangan dengan banduan dalam menyelamatkan situasi buruk yang berlaku. Tapi, dalam usaha untuk menyelamatkan situasi tersebut, hero terpaksa menyelamatkan banduan itu dahulu kerana 'musuh' utama sedang memburu banduan itu.

Situasi buruk tu ialah, sang banduan kena jadi saksi utama kes jenayah seorang presiden. Dan namanya presiden, dah tentulah ramai pengikutnya, dan pengikut tersebut mestilah menghapuskan sang banduan agar kes tersebut dapat dikuburkan.

Berjayakah sang hero menyelamatkan sang banduan daripada sang musuh ? Atau, mungkinkah adanya gunting dalam lipatan masa proses tersebut ?? Tengoklah sendiriiiiiiii..... Hahahahaha,,,