Lazada Online Revolution Blogger Contest
10:51 AM
Assalamualaikum. Holla ~

Lama dah rasanya MZ tak join memana contest mahupun giveaway. Rasa macam malas, rasa macam macam tiada masa, rasa macam penuh alasan pun iya jugak. Memandangkan Lazada Online Revolution Blogger Contest ni mempunyai masa yang lama, so MZ bolehlah curi masa sikit untuk join contest ni. Moga ada rezeki untuk MZ, dan hampa jugak.

Untuk menyertai contest ni, MZ kena jawab beberapa soalan seperti dibawah. Ehhh.. tapikan sebelum th, hampa tau dak Lazada Online Revolution ni akan berlangsungvdaei 11 November 2017 sampailah 14 Disember 2017, so hampa stull ada masa untuk window shopping di Lazada.

a. Do you remember the first product that you ever purchased online? What was it and how was your
experience?

The first product yang MZ beli online, seingat MZ cardigan, bukan melalui laman sesawang, tapi
melalui media social, past few years back lah. Mmm.. the first experienced was not that bad, the
seller pun bagi god service, and really easy to deal withe her. MZ ada repeat membeli dengan dia
jugak lepas tu.



b. Which types of products would you prefer buying online?
After few years, MZ dah tak berapa prefer membeli pakaian melalui online, MZ lagi suka kalau
dapat pegang sendiri jenis material untuk pakaian tu. Sekarang, benda yang MZ prefer untuk
membeli online ialah.... almost everything.. ahaks ! yes ! MZ ada jugak membeli beg, purse,
pelembut pakaian.. yeah ! almost everything.. in fact barangan elektronik pun MZ ada beli
melalui online jugak.
 c. What to you love about online shopping?
Okey.. this one part paling favorite MZ. Kenapa MZ suka shopping online.. sebab shopping
online sangat mudah, MZ boleh survey barang yang MZ nak tanpa perlu mengeluarkan wang
yang banyak. Yelah, kalau nak keluar survey barang yang MZ nak dekat luar, minyak dah tentu-
tentu kena isi, dah la minyak mahal sekarang. Lepas tu, bila dah jalan-jalan, masa MZ pun
banyak habis, tapi barang belum beli lagi, minum pun entah berapa kali minum. Yelah ! Penat
berjalan, mestilah kena berhenti makan dan minum kan. Kalau shopping online, duduk atas
katil, sambil lepak malas pun boleh buat.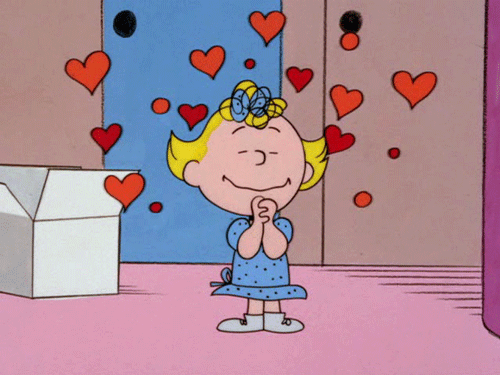 d. Which products did you buy or are you planning to buy on Lazada during the Online
Revolution sales?
Kalau tanya MZ, semua benda MZ nak beli, masa Lazada online revolution sales ni lah waktu yang sesuai untuk membeli. Hahaha.. serius.. memang berbaloi membeli time ni. Tapi, memandangkab keutamaan MZ untuk masa sekarang ialah untuk menghilangkan parut dimuka ni, jadi dah tentulah MZ nak beli serum untuk menghilangkan parut.
Azanis Scar Serum
Dan disebabkan tamak nak sembuh dengan cepat, MZ nak jugak Vitamin E yang memang terkenal untuk kulit.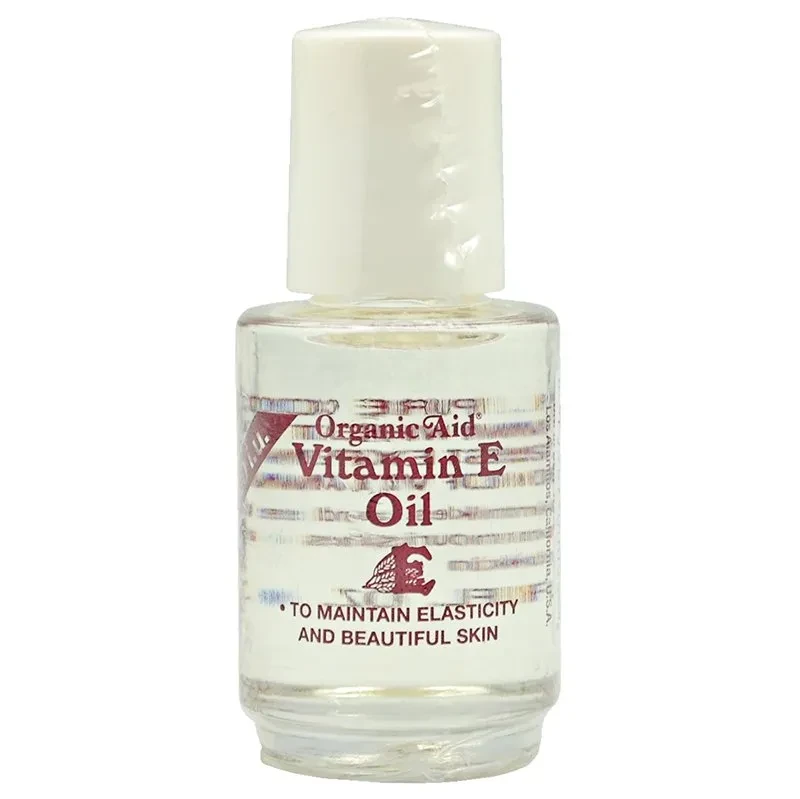 Organic Aid Vitamin E Oil
Pastikan yang original, baru beli okey kesayangan. Okey ! MZ nak teruskan window shopping kat Lazada ni, kalau hampa berminat dengan product yang MZ nak beli tu, click on the product hokey. Or boleh terus ke laman sesawang
Lazada
.
Till then. See ya ~